Eden, in the Morning of Creation
I pulled the two lovely antique color illustrations below from an old hurt book titled The Beautiful Story: A Companion Book to the Holy Bible, written and printed by J.W. Buel, the renowned writer and historian, assisted by Rev. T. DeWitt Talmage, D.D. Boston MA: Eastern Publishing Co., 1888.
JPG images have to edited to remove imperfections due to poor condition of book from which they were removed.
LINK to Google public domain copy of The Beautiful Story.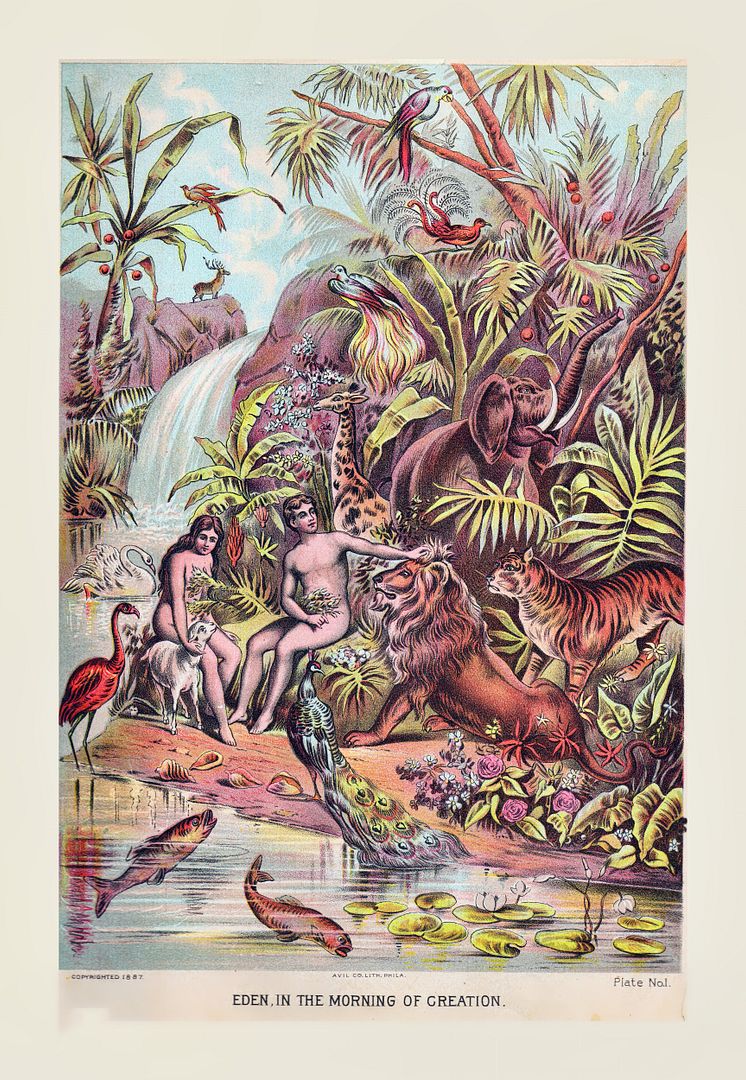 The Beautiful Story: Eden, in the Morning of Creation
Frontispiece Plate No. 1, copyright 1887
Avil Co. Litho, Philadelphia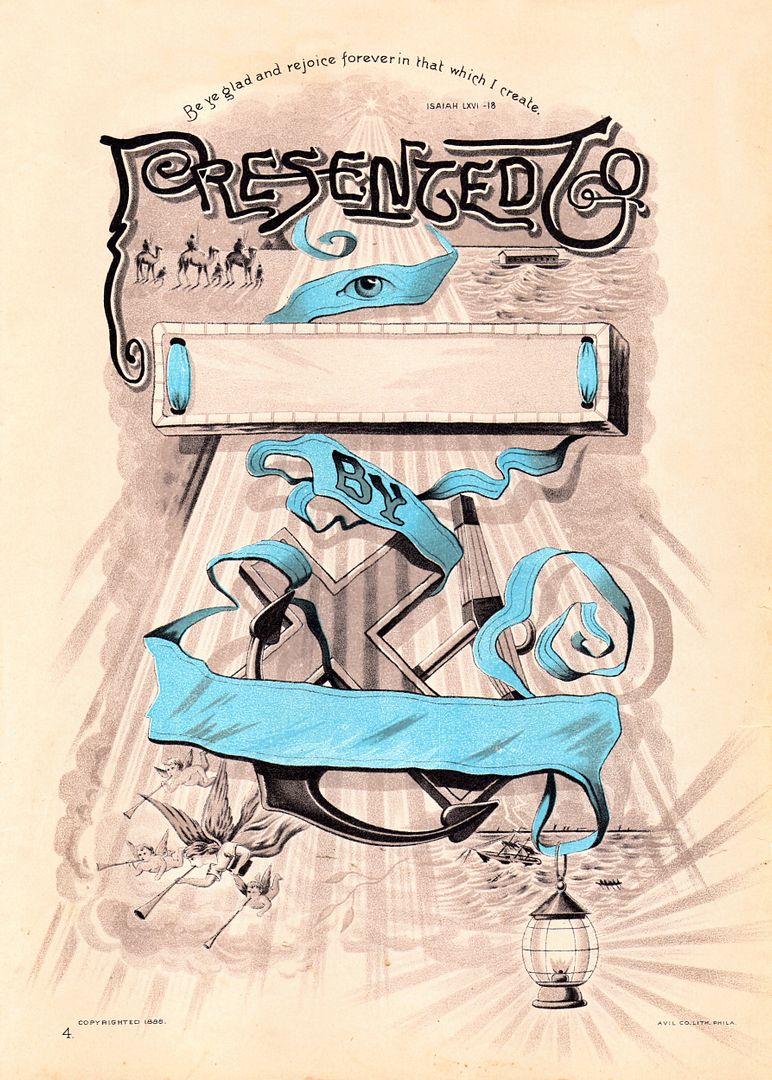 The Beautiful Story: Presentation Page
Avil Co. Litho, Philadelphia, copyright 1888