Free Quotes and Clipart to Download
by Mary Katherine May of QualityMusicandBooks.com
Peace. A mutual relationship of harmony.
photograph taken at Hiwasee/Ocoee Scenic River State Park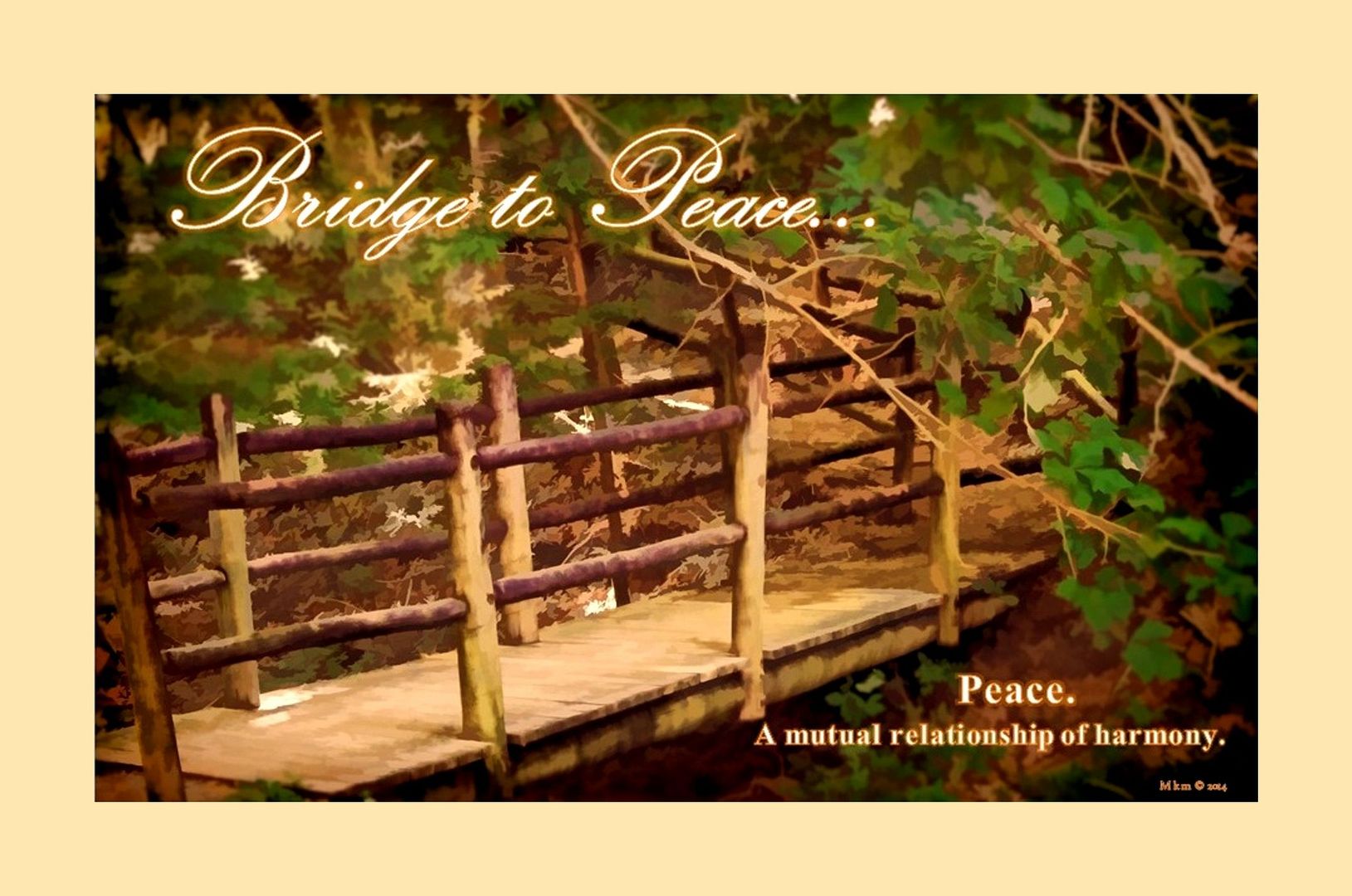 To save to iphone: tap image and follow prompts to save.
To download to your computer: Right click with mouth and
choose save image as. choose location in your computer and save.

Peace. Does peace mean freedom or does it mean living in harmony? Do freedom and peace co-exist or are they the same or can they happen exclusive of each other? Peace that is singularly exclusive is not peace because it will always live u
nder threat of being lost, which is not a peaceful way of life. Peace must be desired and worked for by all parties with no other underlying intention. Peace cannot be forced. Peace is only achievable by mutual consent.