The Time for God Is Now
For he saith, I have heard thee in a time accepted,
and in the day of salvation have I succoured thee: behold, now is the accepted time;
behold, now is the day of salvation.
2Corinthians 6:2
Free Christian Clipart by Mary Katherine May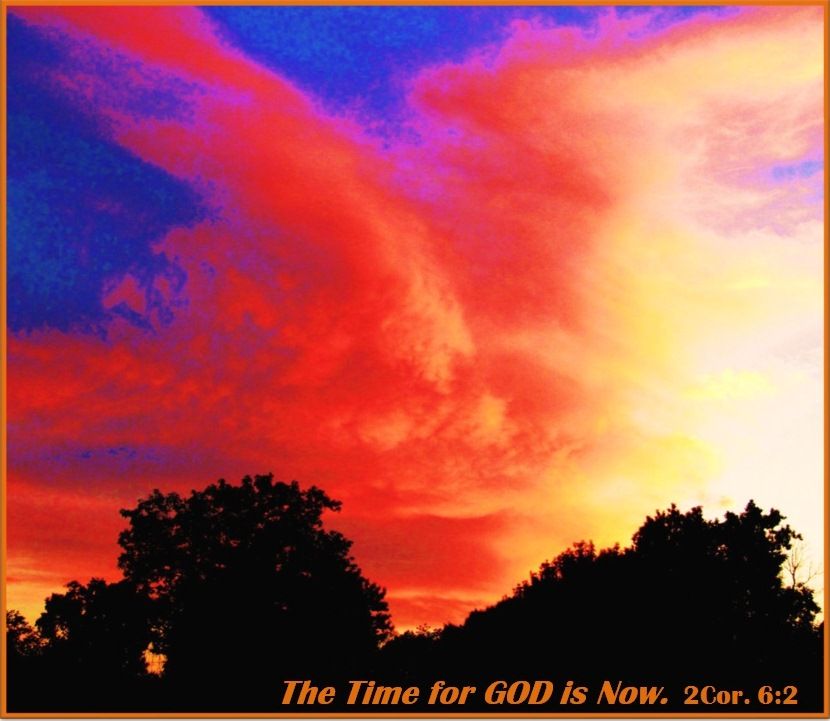 Free Christian Clipart created by Mary Katherine May of QualityMusicandBooks.com.



When using this clipart please use the above sentence as your acknowledgement of source. Thank you.