Free Downloadable Christmas Clipart 2
Written and created by Mary Katherine May of QualityMusicandBooks.com.
When using this free image please give credit to Mary Katherine May by using the sentence as stated above.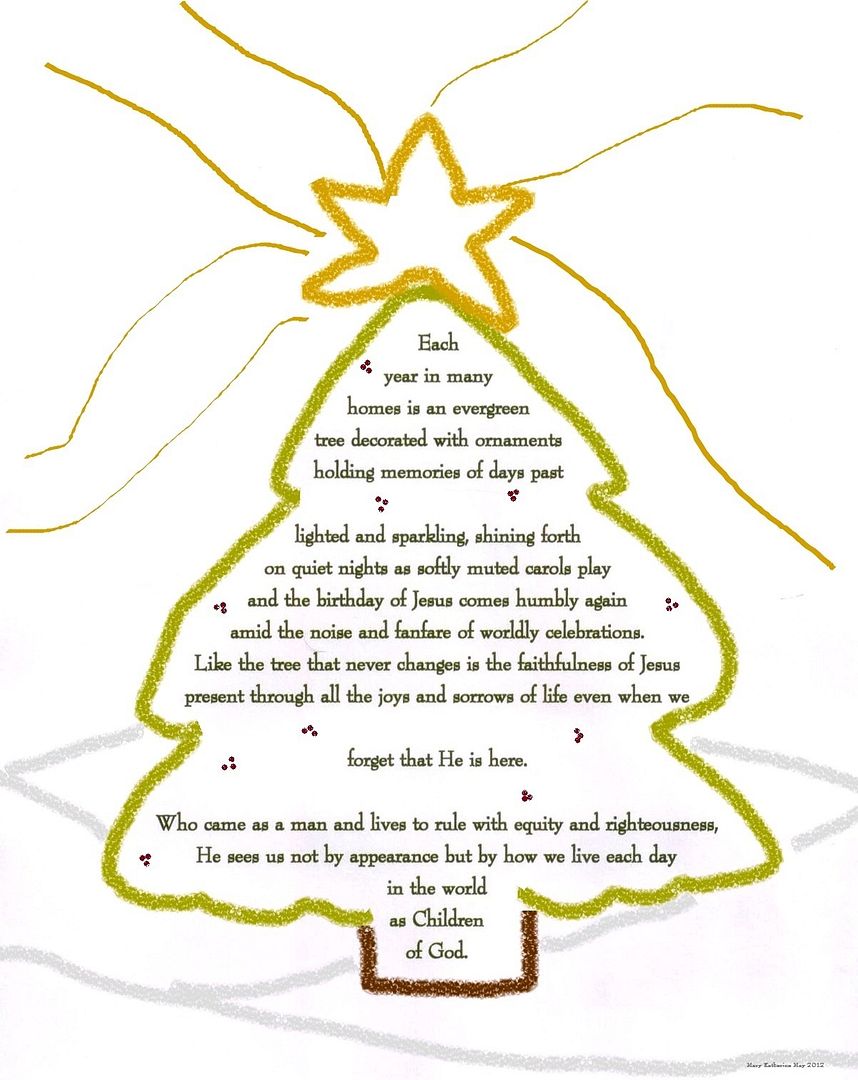 To download to your computer right click and save.
To save to iphone or ipad tap on the image and hold then choose save.